Tasting local cuisine is a great way to get to know the culture when traveling. In Kyrgyzstan, local cuisine is mostly based on meat, usually mutton or beef, with potatoes, rice or dough. Gulchatai is a typical Kyrgyz meal adored by locals, especially in winter. Gulchatai is a spicy broth of meat and vegetables with homemade dough and tastes a lot like the local lagman. Here is Kyrgyz What Nazira's recipe for a delicious meal with your family:
Ingredients:
300g of flour
Salt
Water
300g of meet
1 carrot
1 onion
1 garlic
2 potatoes
1 red bell pepper
Recipe:
Step 1: Make the dough
In a bowl, mix about 250-300g of flour with water to make the dough. Add a pinch of salt. Form the dough with your hands then let it rest.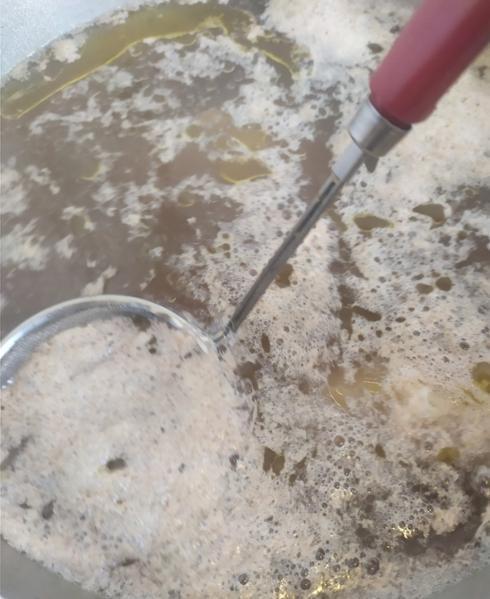 Step 2: Cook the meat
Wash the meat and place it in a saucepan filled with water. Let it boil. It's best to add the whole meat, with the bones, to get a delicious broth. Cook it for about an hour. Remove the foam.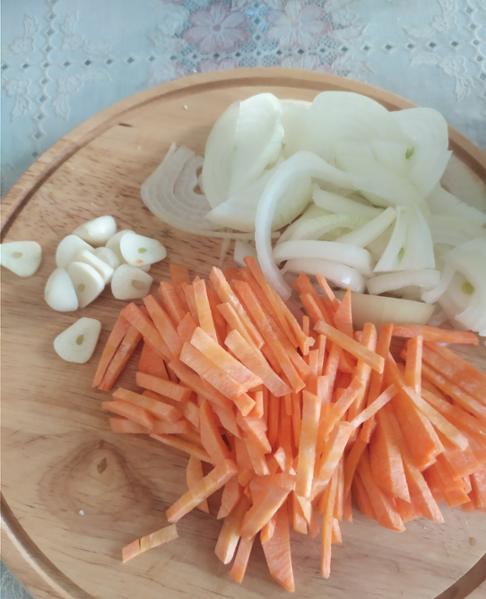 Step 3: Prepare the vegetables
While the meat is cooking, prepare your vegetables. Peel them and cut them into small cubes. Fry the vegetables with a little bit of oil.
Step 4: Cut the meat and add the vegetables
Once the meat is boiled, remove it and cut it into small cubes. Put it back in the broth and add the vegetables and potatoes. Add salt, spices and tomato sauce. Cook slowly for around thirty minutes.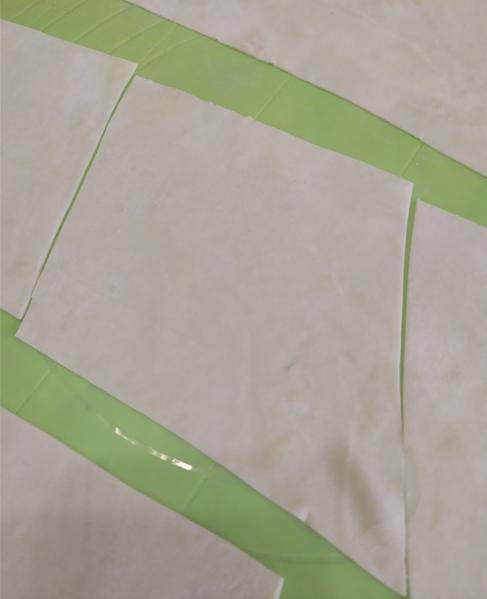 Step 5: Cut the dough
Meanwhile, prepare the dough. Roll it out until you get a thin dough. Add a little flour if it sticks. Cut it into large square pieces.
Step 6: The final touch
Add the dough to the broth and cook for about 8 to 10 minutes. It's ready!
Note: in the traditional recipe, Kyrgyz usually fry the meat in oil with the vegetables, adding a little water. The dish is served without broth, or with the broth separately.