If you're looking for adventure and a change of scenery in an underrated destination, then Kyrgyzstan should be next on your travel plans. Come discover a country with immaculate, wild landscapes and an authentic, unchanged culture. If you're still not convinced, here are just three of many reasons why you should choose Kyrgyzstan as your next travel destination.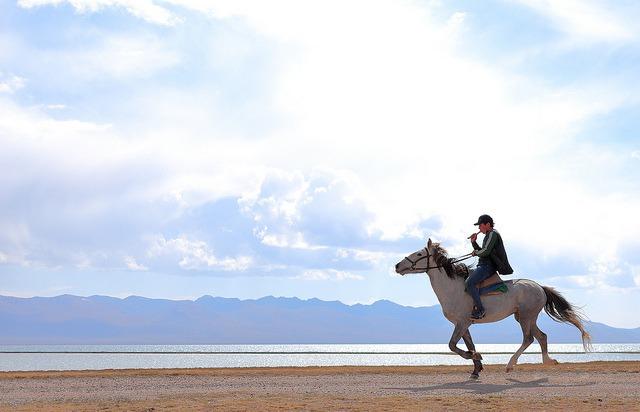 Enjoy breath-taking landscapes
Kyrgyzstan is an extremely mountainous country (more than 90% of its territory is covered by mountains!) – so expect breath-taking scenery when you come. If you're a nature lover or want to go trekking, this country is just what you're looking for. You'll be at awe at its splendid mountains, of which three tower over 7000 m altitude, its wild pastures and its glacial lakes.
Kyrgyzstan is still an underrated destination, so enjoy it before the crowds come and while the nature is still entirely wild. Among the best places to visit in Kyrgyzstan are the famous Issyk Kul Lake, the world's second largest mountain lake (oh, and it's salted!), in which's water you can find the ruins of an ancient city; the paradisiacal Son Kul Lake and its summer yurts; or the Alai and Pamir mountains in the south of the country.  You'll find valleys and glaciers just about anywhere to hike and pitch your tent…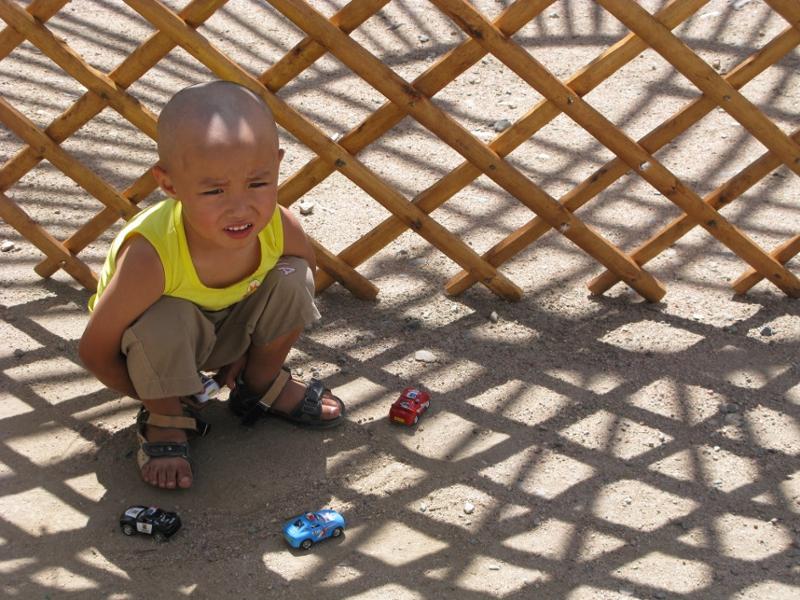 Meet the very welcoming Kyrgyz people
The best part of any trip usually comes with the people you meet. The Kyrgyz may seem a little shy at first, but you'll discover an extremely welcoming population. They won't think twice before inviting you over for tea or dinner, even those who struggle to make the ends meet. This will be a great opportunity to discover the modern life of Kyrgyz people and taste delicious local food. They might also invite you to watch a horse game: don't miss out on this chance!  
Discover nomadic culture
Kyrgyzstan is still today very deeply rooted in its nomadic culture and traditions. You'll still see many Kyrgyz traveling on horses, or spending the night in a yurt in the mountains. From their nomadic ancestors, the Kyrgyz have inherited the world's longest epic, Manas, as well as a culture of music and the art of felt – all of which you'll be able to see during your trip in Kyrgyzstan. Their cuisine is also very much linked to this history: you'll see that most dishes are based on meat. And Kyrgyzstan is probably one of the only countries in the world where you can discover these traditions authentically, not just in a museum.